Discussion Starter
·
#1
·
hey guys
i dont have an altima, i own an infiniti fx35.
the reason i joined this site was to see if any of you were interestedin pourchasing my wheels off of me.
i have 4 brand new stock 20" chrome wheels
apprently altimas and maximas like rolling on the fx wheels.....
let me know if any of you are interested, PM me or just post here your offering $$$!!!
some pix: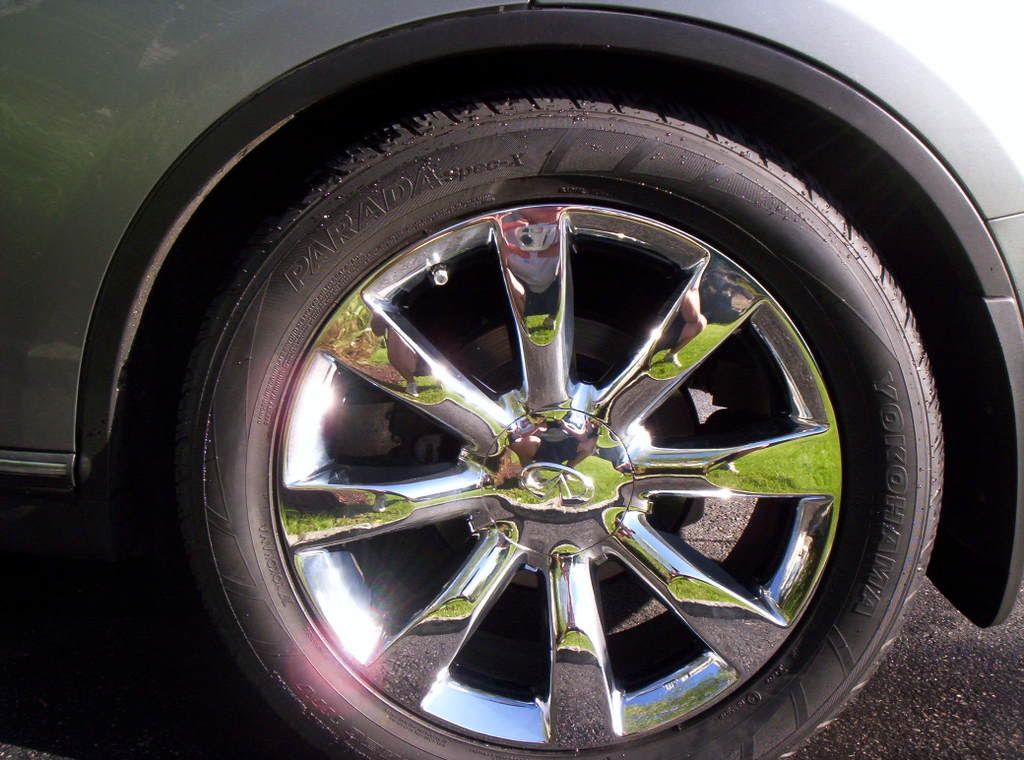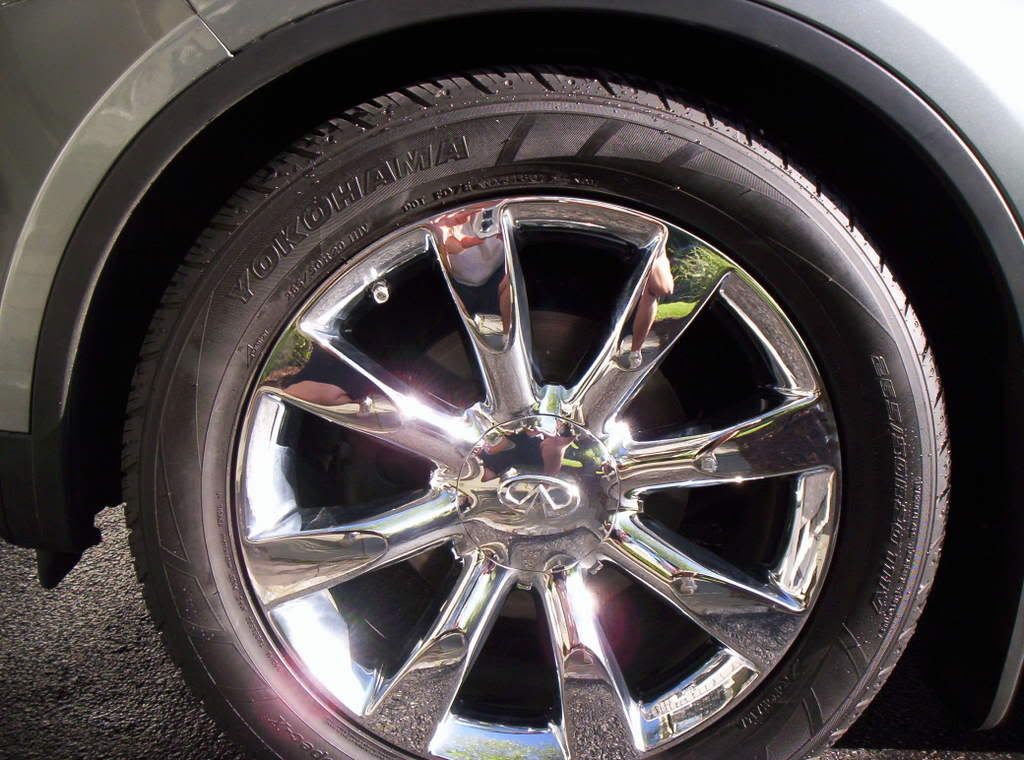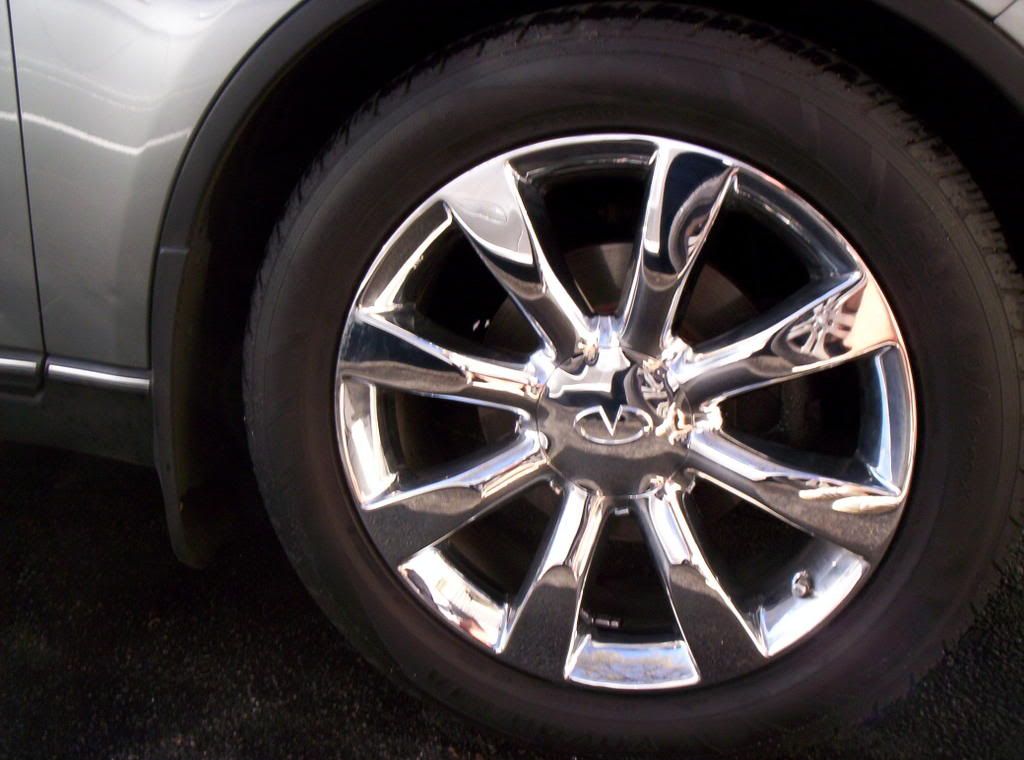 inside of wheels to show freshness!!!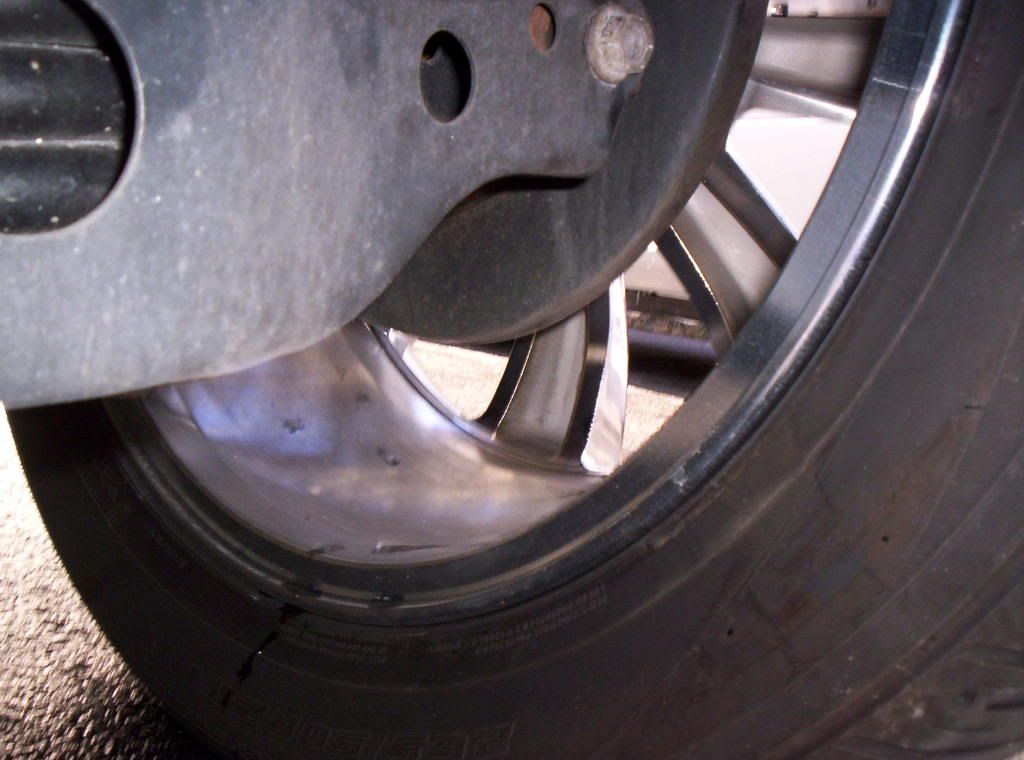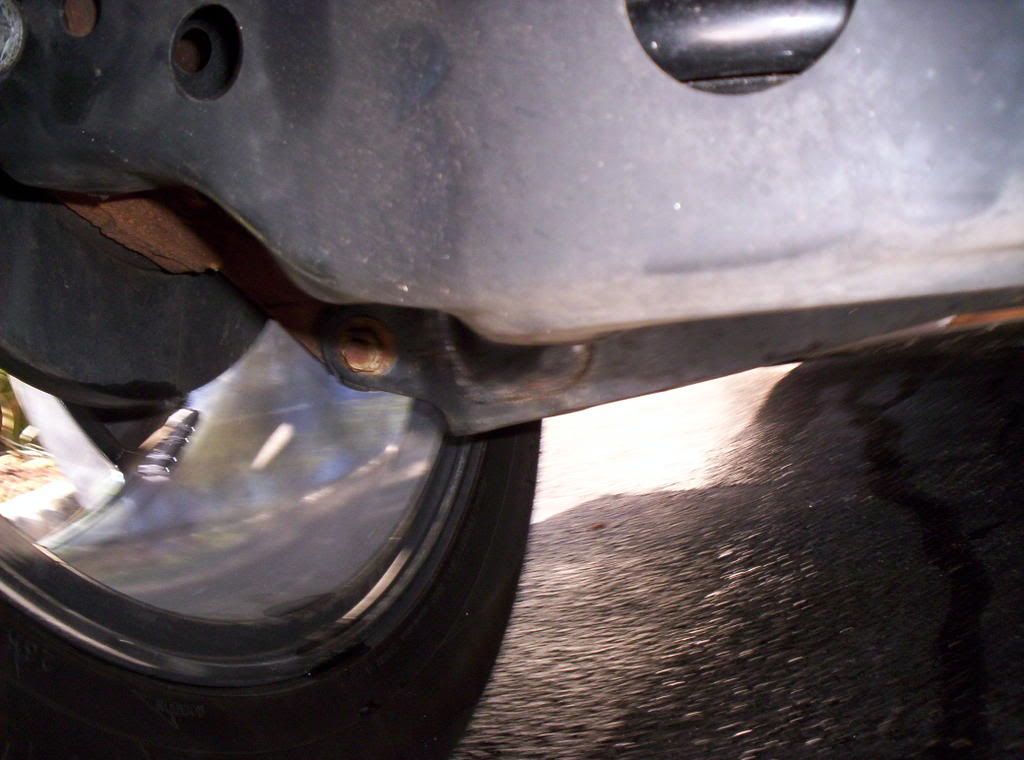 sorry for posting this here, but your classifieds wouldnt let me post
let me know if your interested...
here's my ebay acoount if your worried abotu reliability:
myworld.ebay.com/jbaker1121