Obviously anything done using this method is done at your own risk...
I figured I would make a little write up of the method I used to wire my pre wired fogs to driving light to have them work independently of the headlights (without buying a stalk). I searched for a while but found information scattered and conflicting and what seemed just way to complicated. So hopefully this will help some of you!
First *priority*!
remove bumper: start by removing the 6 screws and 5 clips on the bottom of the fascia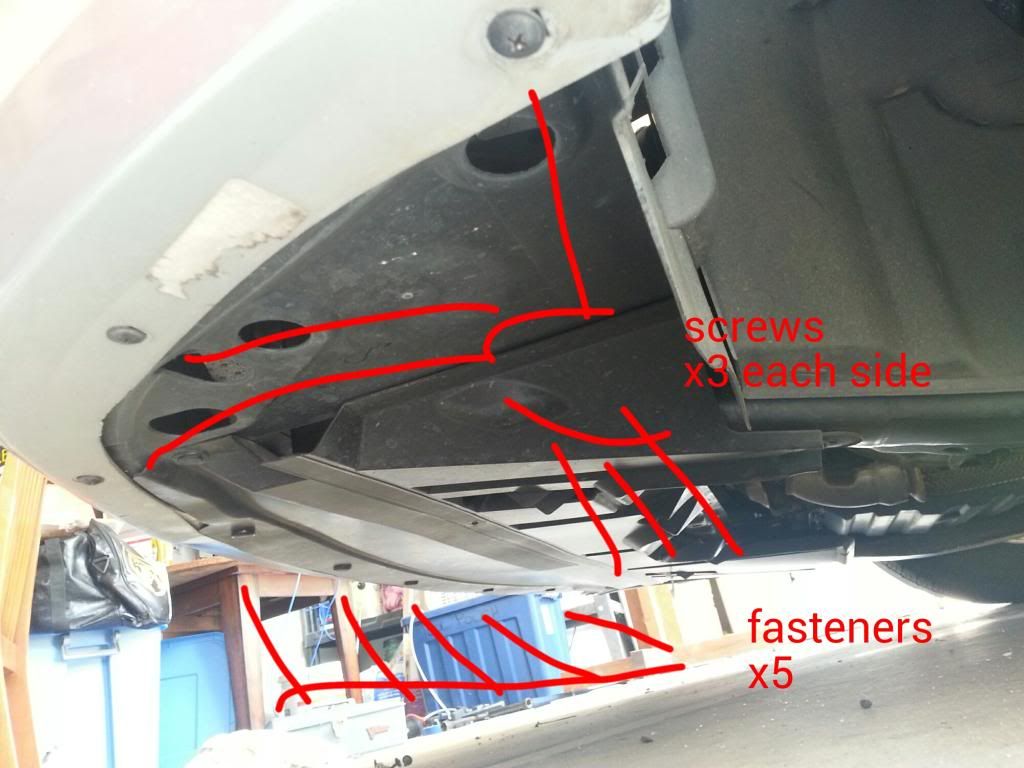 The pull back the splash guard in the wheel well and take out 1 screw on each side
Then remove the clips on top, pull each side loose and it should come right off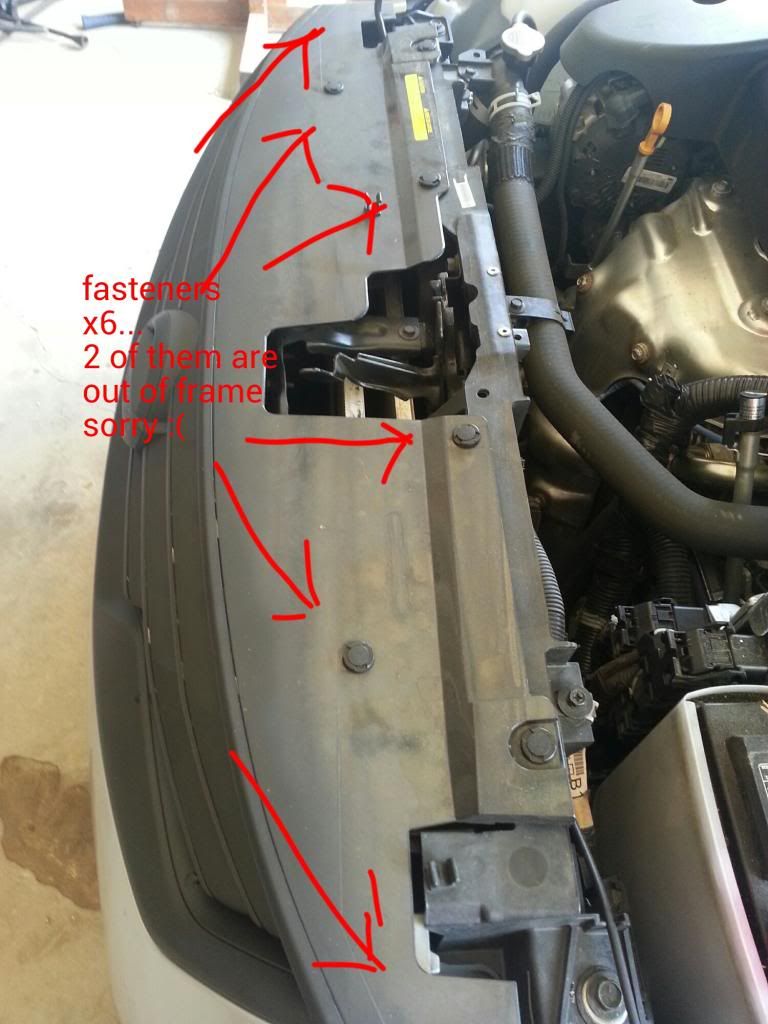 Next I did the wiring so I could plug in the fogs before attaching them to the fascia to make sure everything works properly.
First thing I did was unplug the battery then examine the pre wired plugs for the fogs noting the color of the wires used for left and right.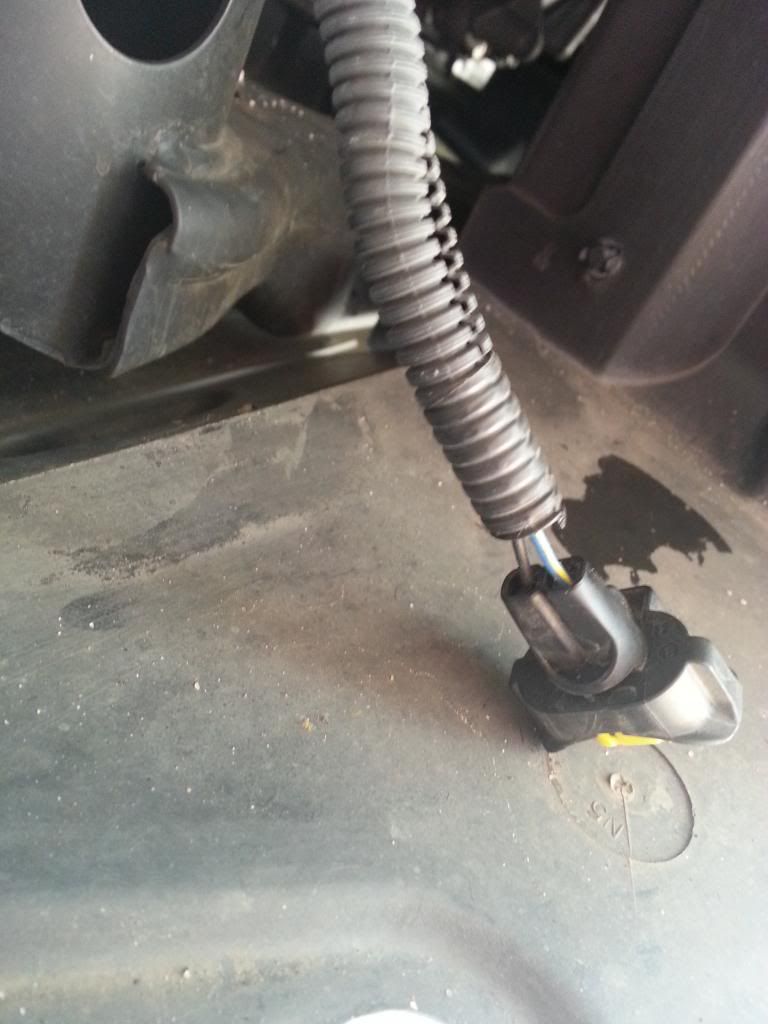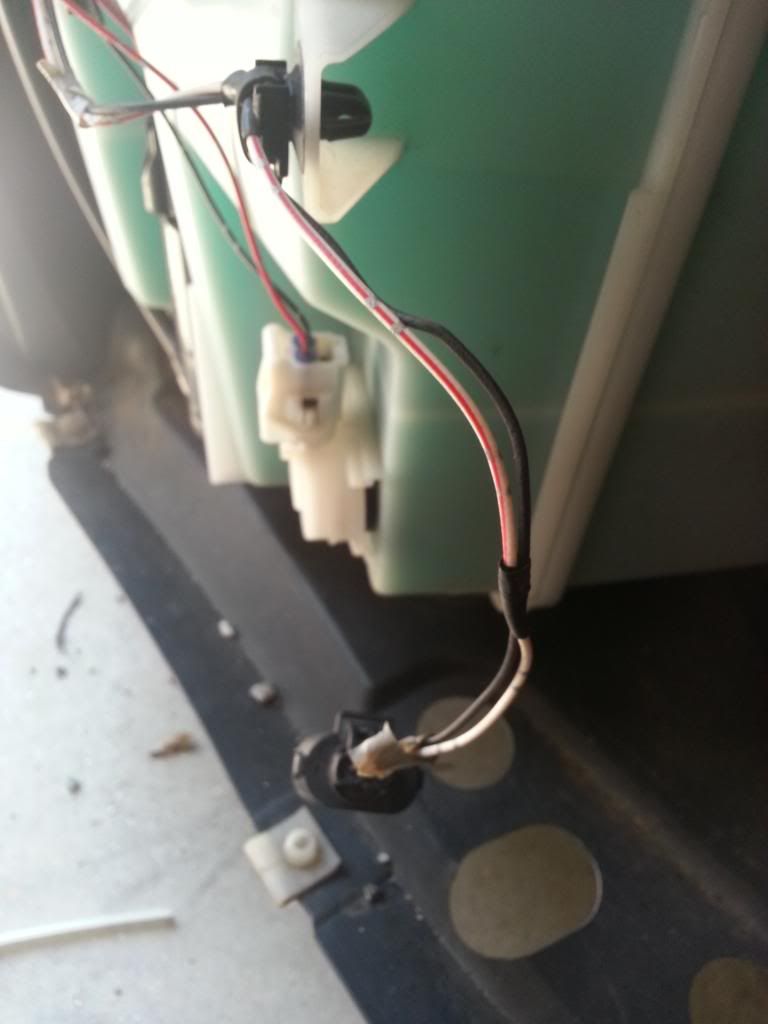 Then I examined the driving light plugs on the back of the headlight and noted the color of the wires for left and right.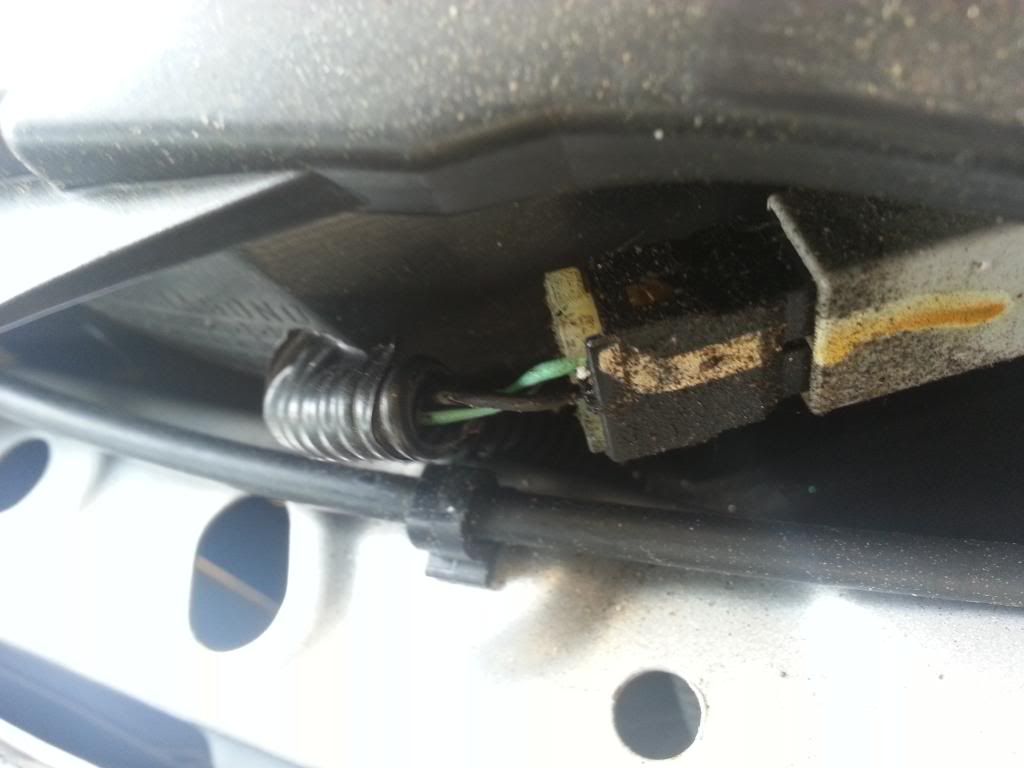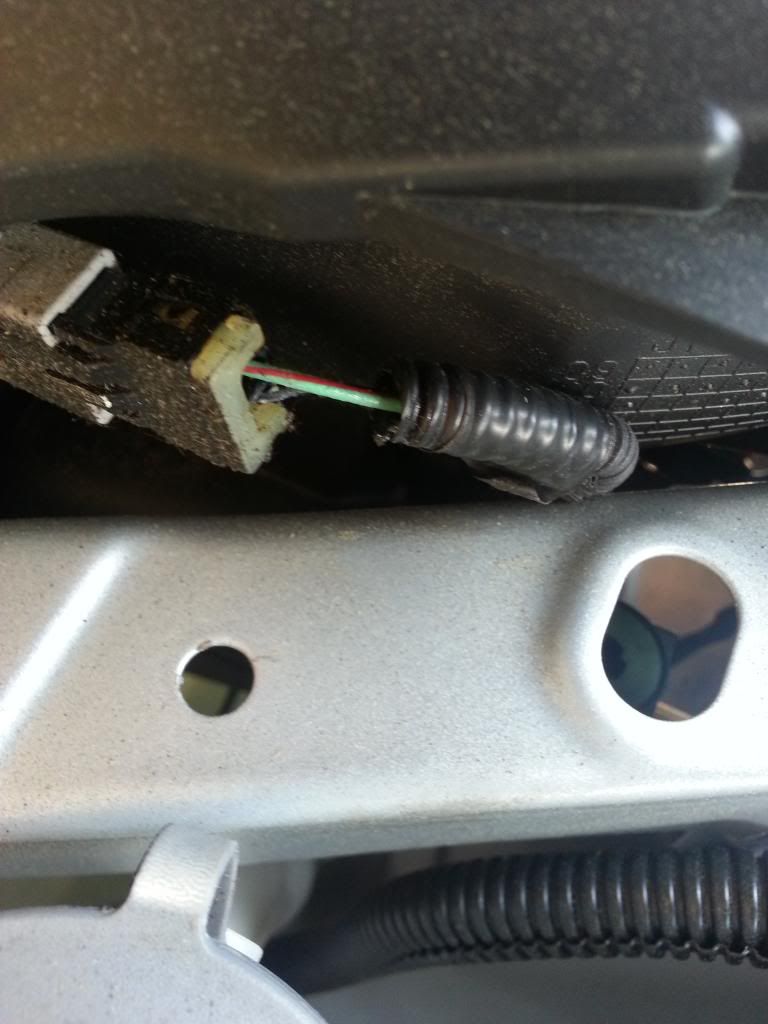 Next I identified the location of each wire in the fuse panel under the hood.
I cut the wires for the fog light plugs from the plug in the panel then locate the wires for the DL's.
Then I simply tapped the left fog light wire to the left driving light wire and right fog light wire to the right driving light wire.