So I thought I would update everyone on the installation of the rear camber arms from a 350z on an Altima. I purchased the Godspeed camber arms off of Ebay for $100 shipped to Canada. The arms can be purchased for less but I wanted the lifetime warranty offered by the seller.
I started out with a good amount of rear camber. It's hard to illustrate but here it is anyway.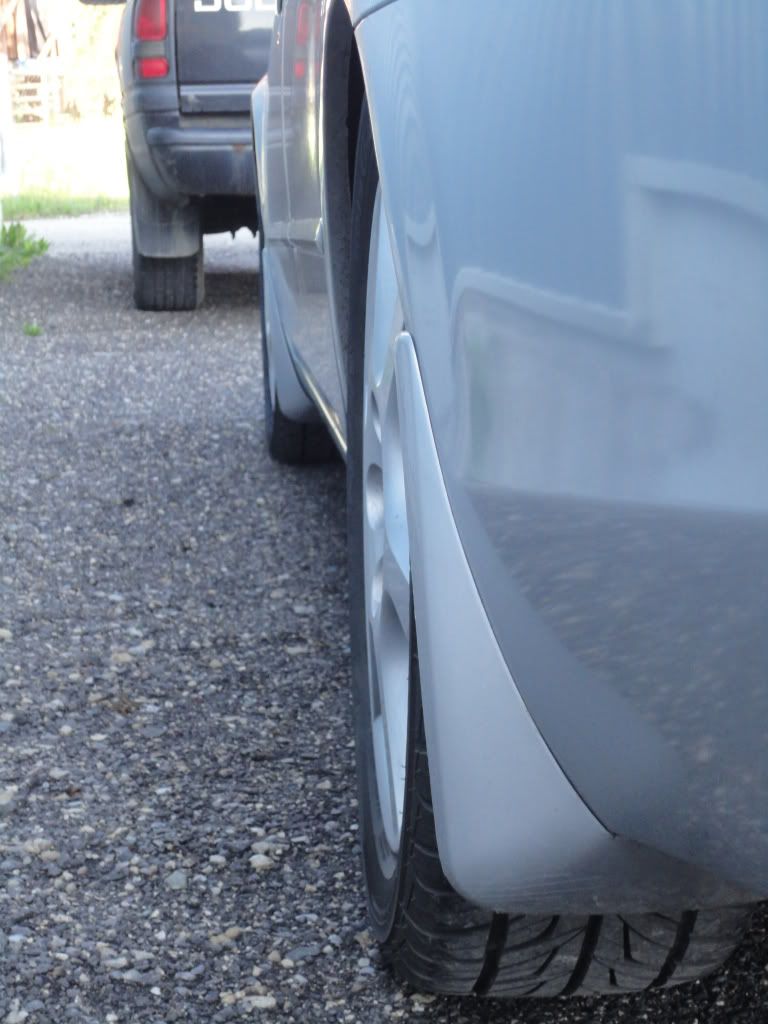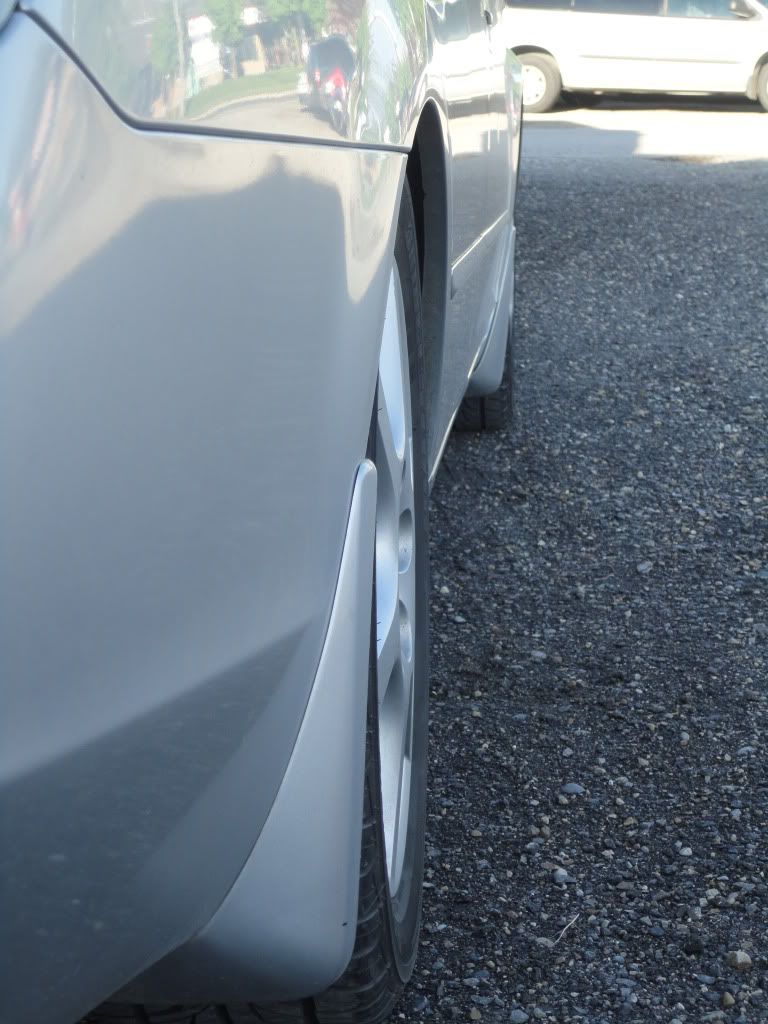 The arms fit very nicely into the original position.
The circled bracket has to be opened up a bit to fit the joint.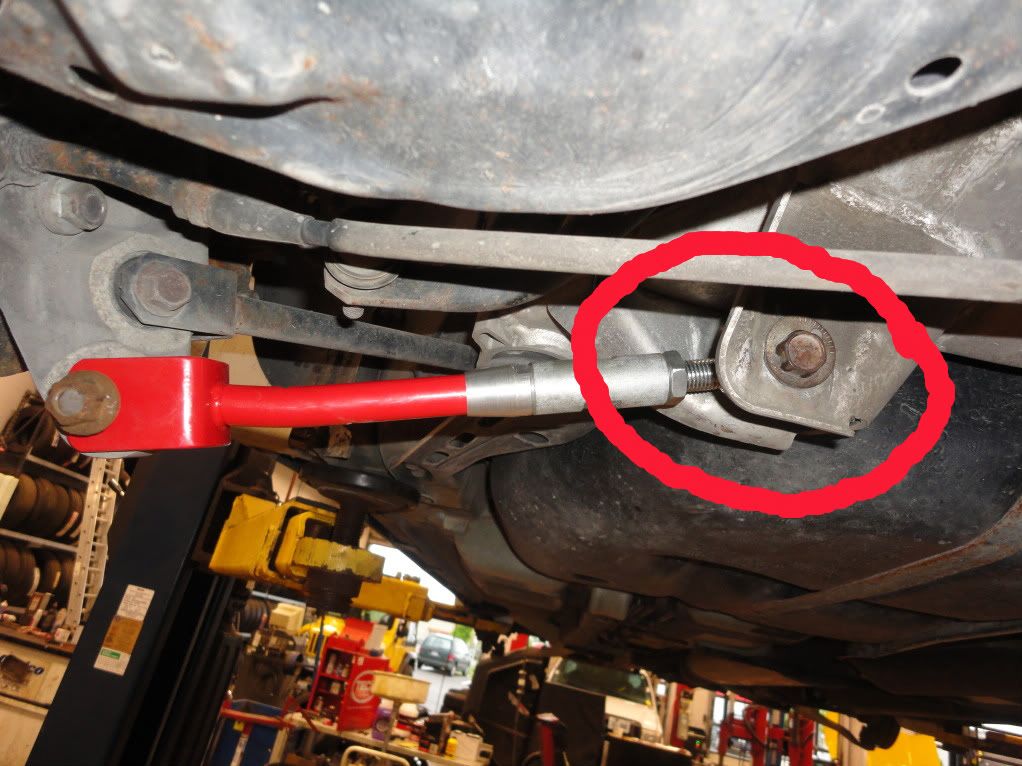 From there it's off to the alignment rack. This is where things get a little tricky. The camber arms are not directly in line with the bottom of the spindle meaning when you adjust for camber you are also adjusting the toe. We brought the camber into spec but that brought the toe waaaay out of alignment. So we scratched our heads a little and found the rear control arms had eccentric bolts (circled in picture).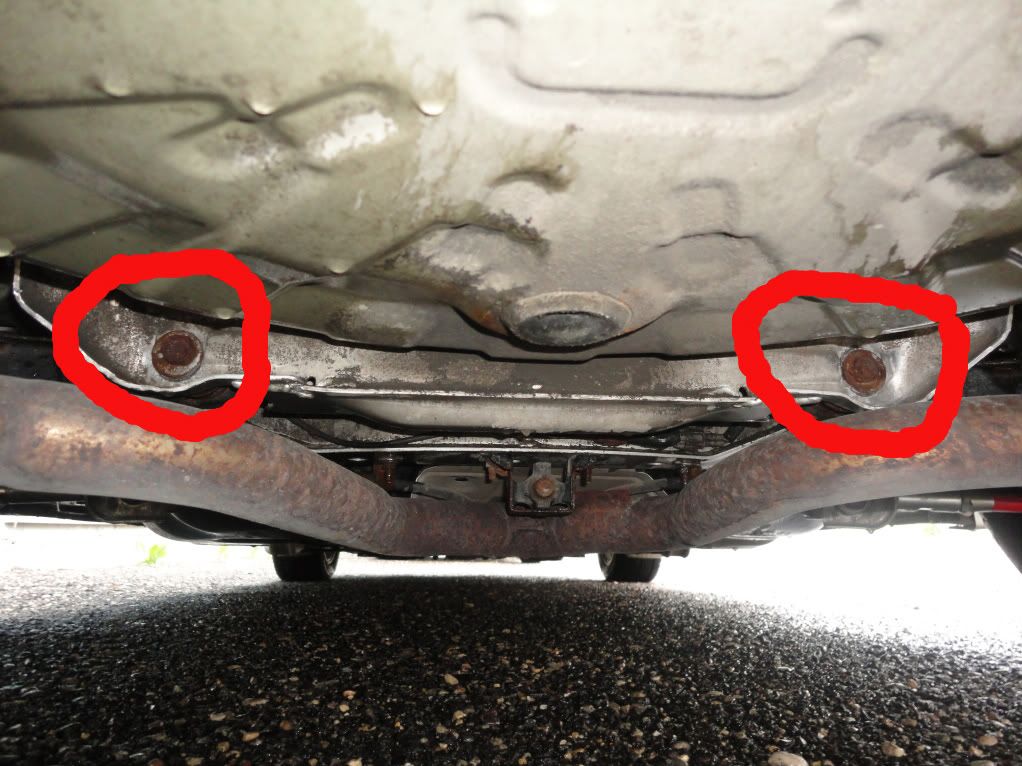 These bolts need to be turned all the way in, bringing the control arm in as much as possible. Once these are brought in all the way then you can start adjusting both the camber and toe with the adjustable camber arms.
We were not able to bring the rear into spec, but pretty close. Factory max negative camber is -1.10. We started with the left side at -2.03 camber and right side -1.53.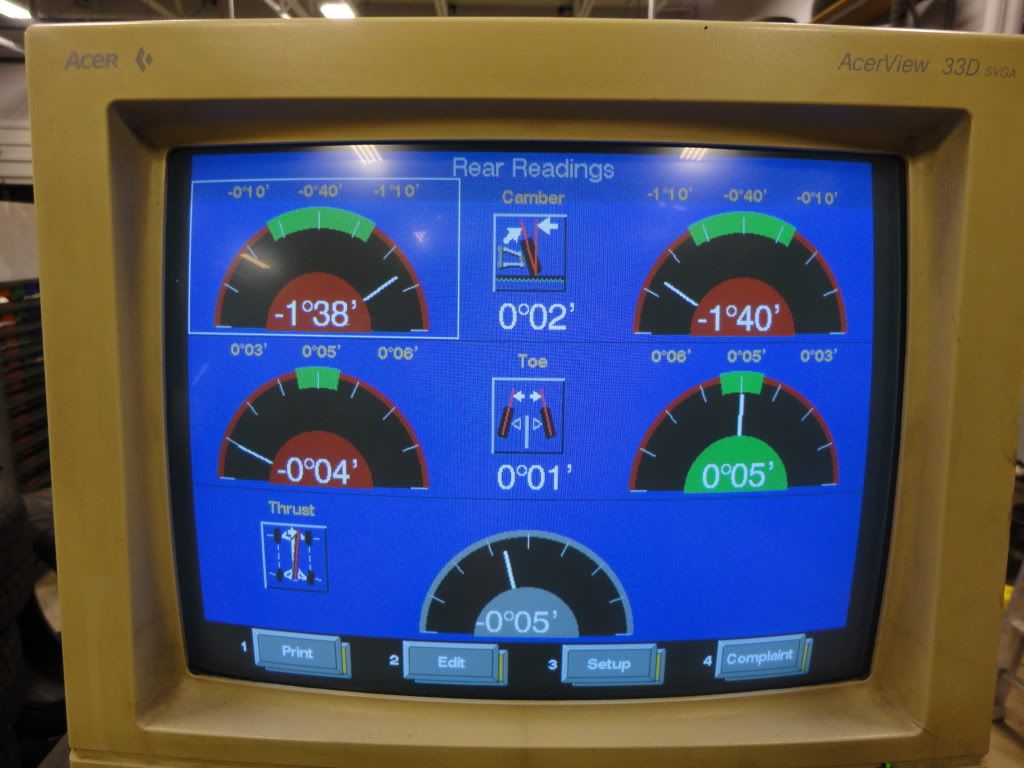 This picture was taken before the final toe setting hence the thrust angle is off a bit.
If your alignment is like mine and you would like to bring it completely into spec it can be done. We simply ran out of time and decided what we had was fine for everyday driving. It would take the removal of the two eccentric bolts, then extend the holes inward with a dremel tool and a bit. If I notice any crazy wear issues, (not likely with the current setting), that's what I'll be doing.
Hope this helps clarify a few things.
This is the end result. Again it's hard to illustrate through the camera but in person you could see the difference.